Categories
Ads in Gävleborg
2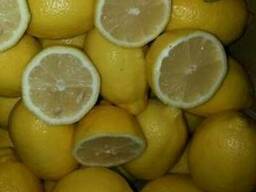 Ess-Food, GmbH,

DE
Gävle, SE
Description Product name Eureka Lemon, Fresh Lemon Place of origin Thailand Appearance Glossy and Natural Green Yellow, no rusty spots, no wounds, green spots Supply period All Year Round. Supply
Запад-Восток, LLC,

RU
Gävle, SE
Тестомесы HWJ / HWH были специально созданы для работы в составе производственной линии вместе с пельменным аппаратами серии JGL. Тестомесы HWJ / HWH предназначены специально для замешивания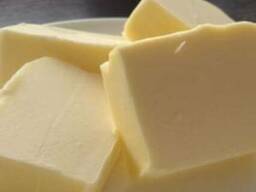 Ess-Food, GmbH,

DE
Falun, SE
We use only fresh pasteurized sweet cream milk which is churned to create our unsalted butter, which is perfect for everyday cooking and baking. 80% fat & 82% fat options are available as well as
Казахстанская Промышленная..., LLP,

KZ
Falun, SE
Sell timber from the producer wholesale. We offer for sale coniferous and deciduous timber. We carry out drying of timber to transport humidity. Sales to the domestic market and for export.
Запад-Восток, LLC,

RU
Falun, SE
Предлагаем запасные части, комплектующие и расходные материалы к пельменным аппаратам JGL-120, JGL-135: Формующие блоки Формующий блок "Вареники" (JGL-120/ JGL-135) шт. Формующий блок "Пельмени"
Svettkani, DI,

IT
Stockholm, SE
Based on our knowledge of the distribution of warehouses in Tuscany, we are able to provide a great variety of contemporary fabrics couture , textile and yarn in stock. fabrics couture also include
Витапак, LLC,

BY
Stockholm, SE
Vitapack company offers longterm supply of wood resin (Goudron de pin, pine tar). Wood resin is packed in 1m3 plastic barrels. We can use other variants of package. We offer 100-200t per year. We
EcoPeatMix, LLC,

RU
Stockholm, SE
Highly effective clean sphagnum peat moss absorbent from Russia for oil spill response on a water surface and the soil. The natural peat moss absorbent is 4 times more effective than a synthetic
AVCN AS, PAO,

RU
Stockholm, SE
Wood pellet Diameter 6 -8mm Density >1100kg/m3 Moisture content 6% Ash content 0,48% Sulfur content <0.01 Caloric value 4342- 5016 Kcal/kg Packing 950-1000 kg (1MT) bags or 15 kg bags
Зубенко А.В., SP,

UA
Stockholm, SE
Good day. I want to bring to your attention the wood briquette Pini kay- 4-8 faceted. Briquette length-22cm Diameter - 6.5 cm Packaging: Pack of 12 pcs. - in shrink film. Pack Weight 10 kg. On a
New ads
Уголь, Stockholm.
$74-88 /t wholesale
Джейкобс кронунг молотый кофе 250 г/500 г, Stockholm.
Кокс нефтяной анодный марки Б ГОСТ, Stockholm.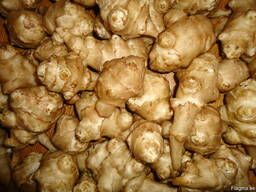 Семена Топинамбур, Göteborg.
up to €1,000 /t wholesale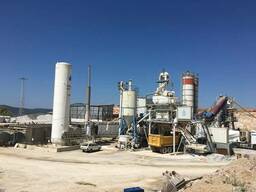 Б/у мобильный асфальтовый завод 160 тонн/час Benninghoven, Malmö.
×
×
×